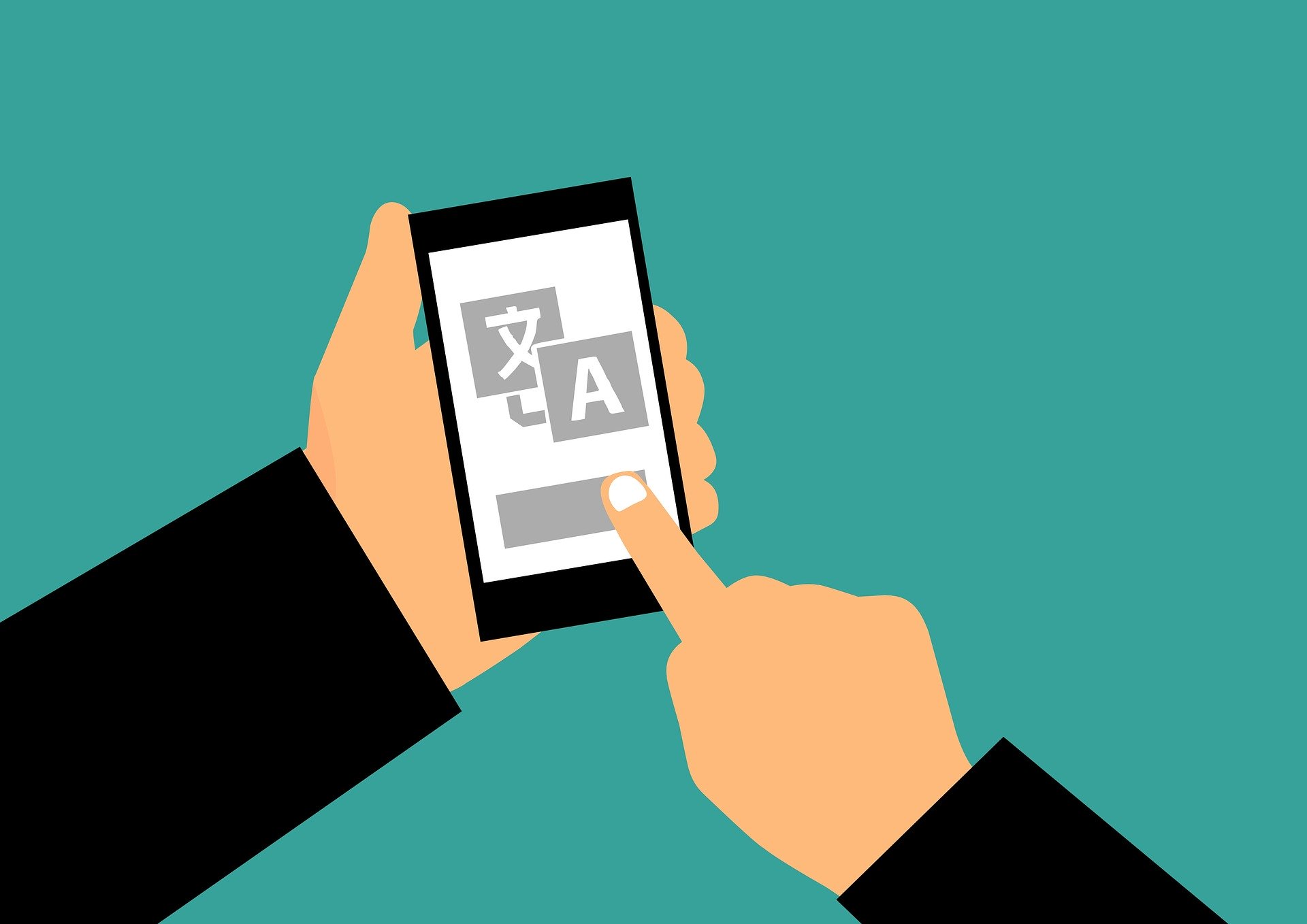 12 Mar

Using Apps to learn Languages

By Hernán Andrés Castellano

As it happens with many other activities, new technologies are giving us an easier and more direct access to learning languages, where some years ago the only choice would have been enrolling in a traditional course (if you were lucky enough to find one of the desired language available in your area).

So, I've been trying three different apps, observing my learning pace and the results achieved in the process.
BABBEL
My absolute favorite at the moment is Babbel, where I'm learning Russian. I've started one month and now I remember not only a good part of the vocabulary, but also its writing (which can be complex, considering the use of the Cyrillic system). The repetition frequency is cleverly organized, so you rarely get bored, as you're constantly switching between new terms/concepts and the revision of lessons previously learned.
One thing I particularly like is the fact that you can choose your preferred kind of "interaction" with the app: listening, talking, flash cards or writing. Personally, I tend to memorize concepts better by writing them during the learning process, so I normally choose this method over the rest. This way, I'm not only learning terms and grammar, but also the complex orthography of the Russian language. It's something I've always missed from Duolingo, where the use of flash cards is omnipresent and tiring at some points.
Another feature I enjoyed here are the recorded vocals. Voices seem real (although I didn't have the phrases checked by a native speaker, so it's just my opinion). I mean, I can imagine people talking like that on the streets.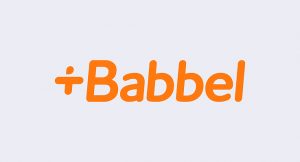 Sometimes, you're forced to listen in order to continue with a lesson. I consider this a disadvantage on Babbel, as there doesn't seem to be an option for a "silent training" (or at least it wasn't possible for me to find it), so I ended up interrupting lessons, as I couldn't finish them without headphones.
However, this app is not free, prices go from €16.99 per month if you choose the monthly membership to €8.00 per month (€95.99 charged every 12 months) if you go for the yearly one. Unlike Duolingo, there's no unlimited free plan.
DUOLINGO
Duolingo, what can I say? Widely used, it has a very nice amount of languages and it can be used for free as much as you like.
Here, I've learned the following languages: Italian, German, Latin (all three finished), Romanian and Arabic.
The thing is, with Duolingo you better learn languages that are developed to a good point on the app. So popular European languages are a good choice. Italian and German for instance, have a very complete program, and it's difficult to get bored.
But for other languages, the educational program falls a bit short. For instance, Arabic doesn't have a lot of levels and the vocabulary is pretty reduced, so you encounter the same terms once and again, and again… and again. It gets repetitive beyond the mnemonic use of repetition. What to say about one of the languages I'm more passionate about, which is Latin? The course is in Beta, but still: many sentences don't make much sense. I mean, what's the point of learning how to say "you kill many drunk parrots"? (FYI: "plurimos psittacos ebrios interficitis"). Unfortunately, phrases like this one pop up more often than desired. These factors make the learning of languages with less developed programs difficult, even boring. We hope the vocabulary and the structure of these courses get a refresh soon.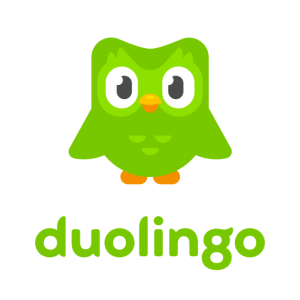 On the other hand, I didn't find a significant difficulty increase when leveling up the different lessons. They all seem to be pretty much the same at level 1 and at subsequent levels. The same uniformity can be found on all the languages I've tried.
This all said, languages such as German and Italian are more entertaining and I think you can really learn something. But the use of flash cards a lot more extensive than it is on Babbel, for example, and if this isn't your favorite learning method you might get bored.
Here, the Plus version doesn't add much. It costs €6.24 per month, giving you the possibility to avoid ads and download lessons to study offline. Otherwise, the features don't differ from the free version.
CLOZEMASTER
I actually found this app/page on Duolingo's blog, more specifically from a user saying goodbye and giving account of the different places he'd be learning at after that. Here's where I'm continuing with my Latin studies after finishing Duolingo's recently added Beta course.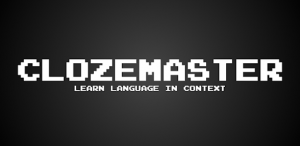 Something I like about Clozemaster: the phrases make sense; they seem to be extracted from all times' literature. You actually get pretty complex sentences to complete. But that's also the thing, you only complete sentences where one word is missing. And that's it to the method. Simple, but it's proven to be very entertaining. Bad point? I'm not entirely sure about the level of accuracy or academic rigor.
CONCLUSION
Learning languages with apps IS POSSIBLE. However, and this involves all the apps mentioned above, the "real thing" is still missing. I'm talking about immersion, live interaction with native speakers of a particular language. In my opinion, this is a fundamental stage in the learning process that's very difficult to reproduce by digital means. So, I encourage you to complement the app experience with a live, regular language exchange. Duolingo promotes events where students gather and practice conversation in their language of choice. Another nice option is traveling, if possible, to a place where you can try your new skills and deepen your knowledge.
We'll be trying more apps, updates to this article will follow accordingly.